Welcome, friend
I'm Melanie Rigney, and I'm happy you found your way here.
My ministry, Rejoice! Be Glad!, is all about just that — rejoicing in the Lord. The way I'm called to help folks do that is through sharing the stories of the Catholic women saints, and how their lives can inform our spiritual journeys today.
I'm the author of two saints-related books: Blessed Are You: Finding Inspiration from Our Sisters in Faith, which explores the stories of thirty-two women and how they can help us live the Beatitudes, and Sisterhood of Saints: Daily Guidance and Inspiration, a page-a-day devotional about women saints and their relevance to today's busy lives today.
You'll also find a limited but growing assortment of related items at Café Press.
I'm a regular contributor to the Catholic devotional Living Faith and Your Daily Tripod, a terrific Catholic blog, and, with my dear friend Anna LaNave, the co-author of When They Come Home: Ways to Welcome Returning Catholics, a book for parish staff and lay leaders. I was away from faith for more than thirty years, and that passion for helping people find their way back is also part of my ministry.
I've also written recently for Catholic Update and Viva! Mercy, a Sisters of Mercy magazine.
I wish you joy. I wish you peace. I wish you love.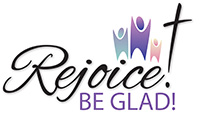 Life isn't about how you weather the storm. It's about how you dance in the rain.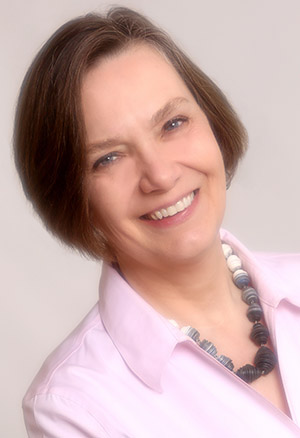 "We love because
he first loved us."
1 John:4-19